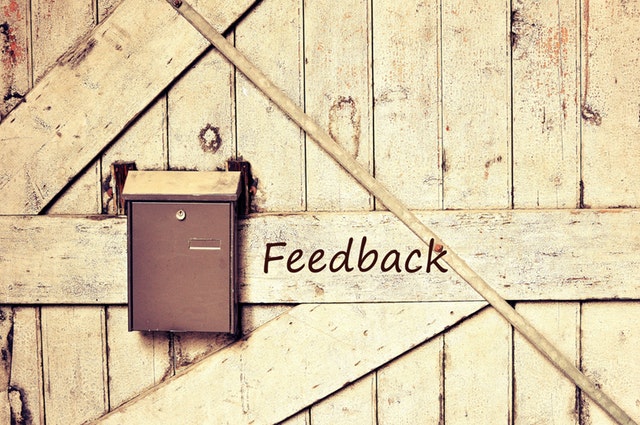 Tenant Satisfaction Survey
And the survey says…
Are you a tenant at DRNPHC?  Would you like to win one of two $75 grocery store gift cards?  Fill out this quick survey below by May 31, 2019 to be entered into the draw.
https://www.surveymonkey.com/r/TenantSurvey2019
We appreciate your feedback and take it very seriously.  If you have any questions, comments or concerns, please feel free to contact our head office at (905) 436-6610.